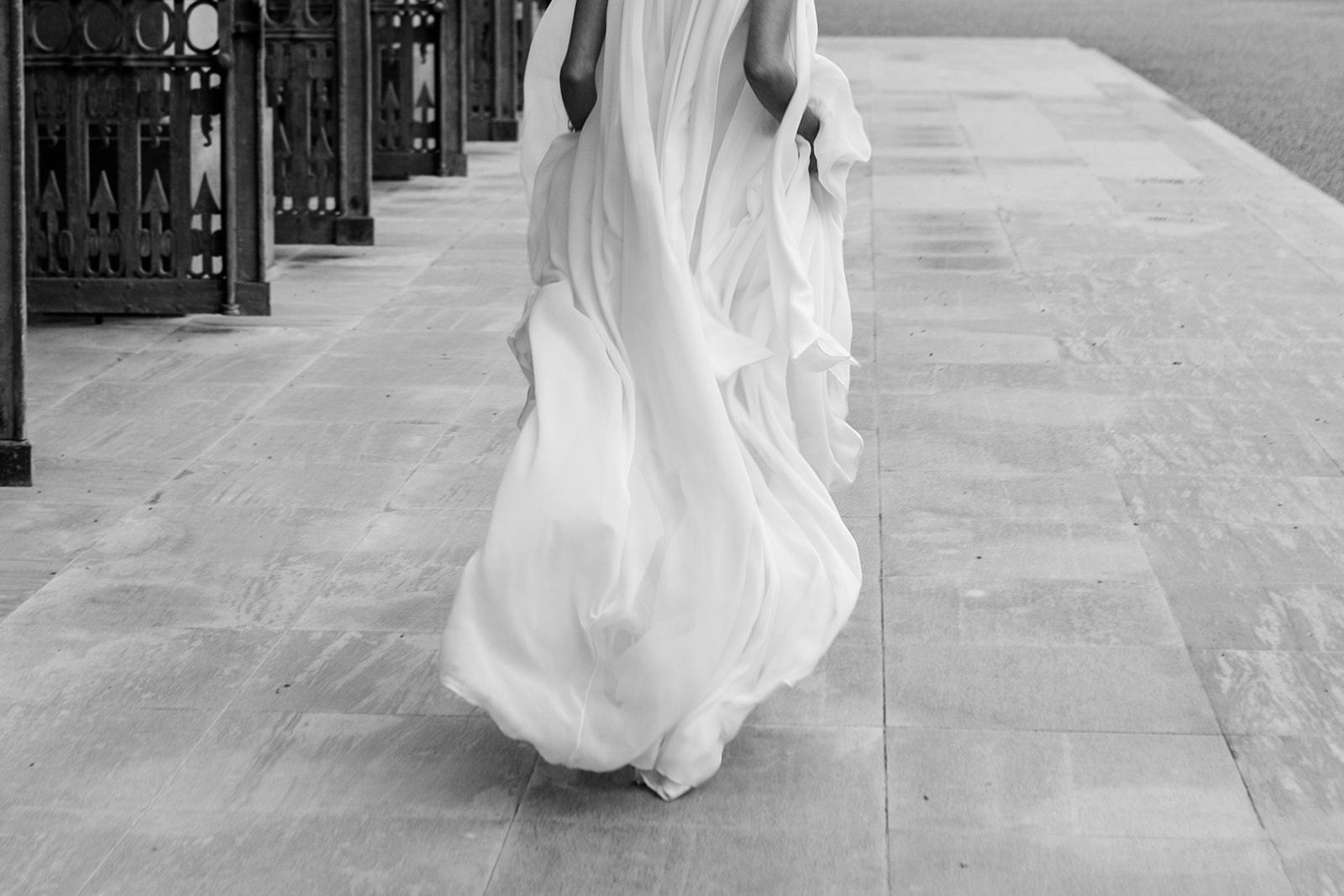 LET'S GET THE BALL ROLLING
What makes your story so special is that it is so different from anyone else's story. And it is your very own story that we want to narrate through the events we put together for you, presented in your personal framework.
We can't wait to get to know you
We are honored that you stopped by, checked out our work and decided to reach out.
Be it that you are looking for event design and styling, event planning or an editorial styling, advice and support in scouting locations, or just one of those components – what matters to us is that at the end of the day, you will be able to look back at your special day happilyeverafter.
We will be in touch with you via email in up to 48 hours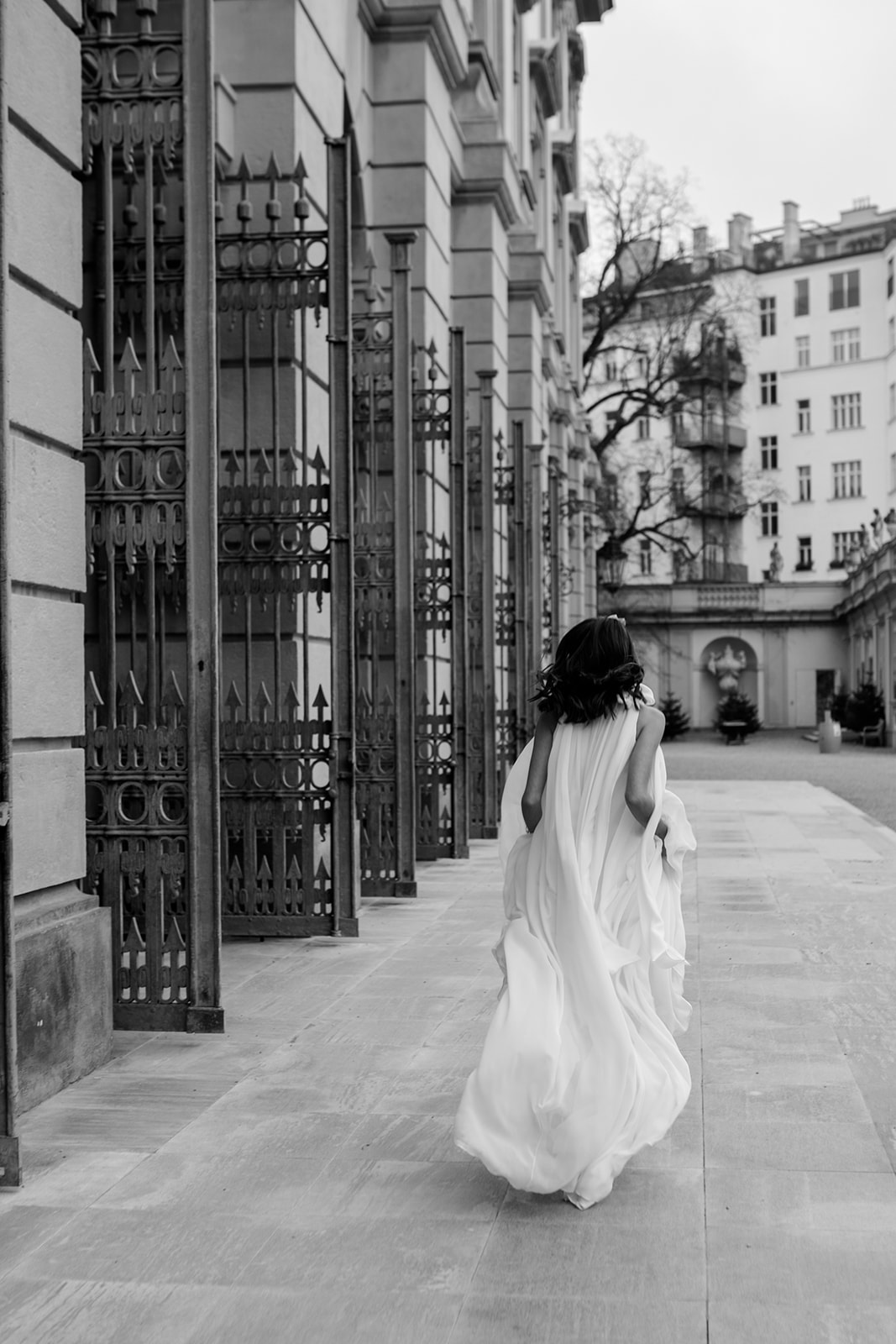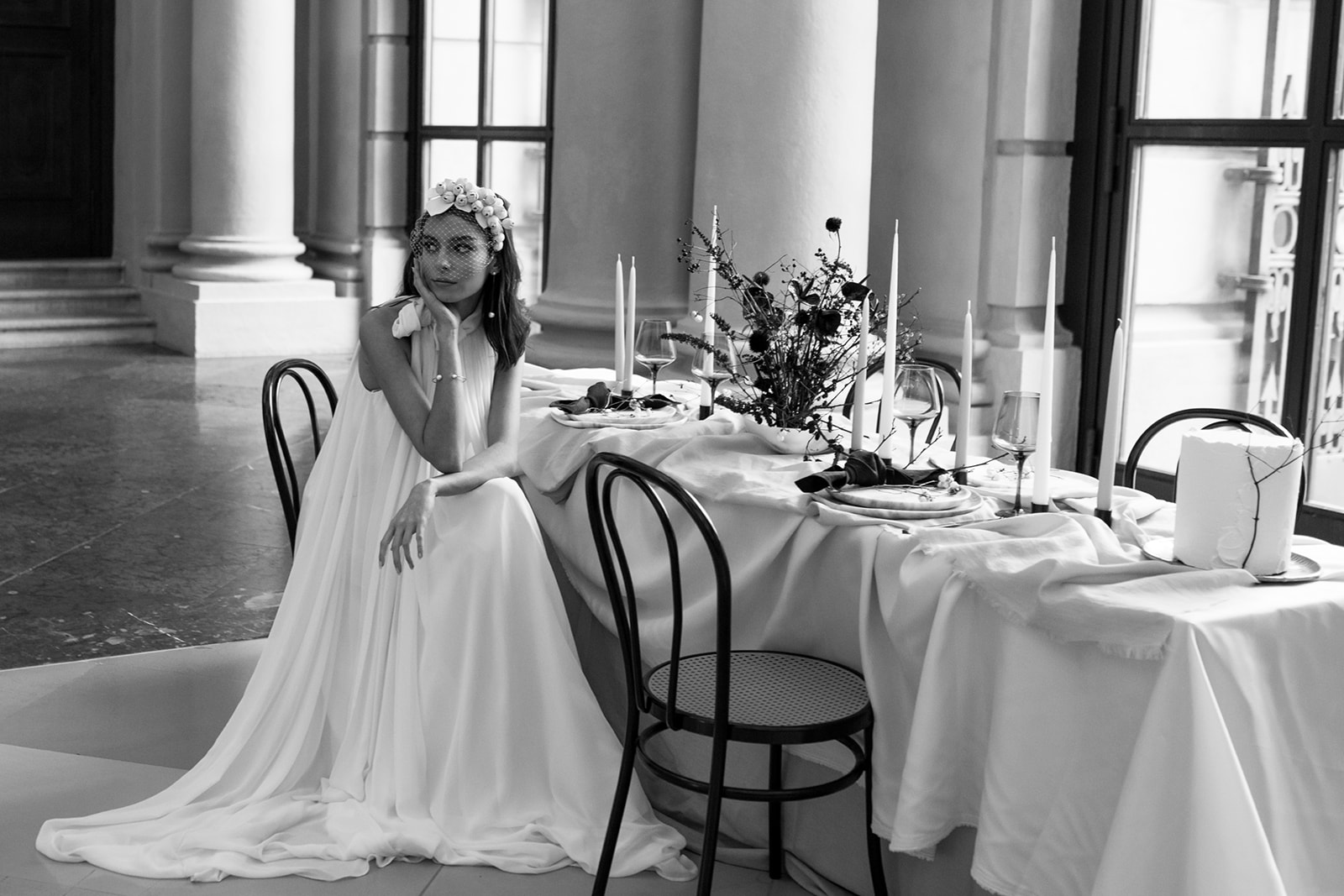 We'll have a call or meetup
It's crucial for me to get to know, before we sign any contracts and plan any details
During our first meeting with you, we want to show you the many options we offer to set up your specific event.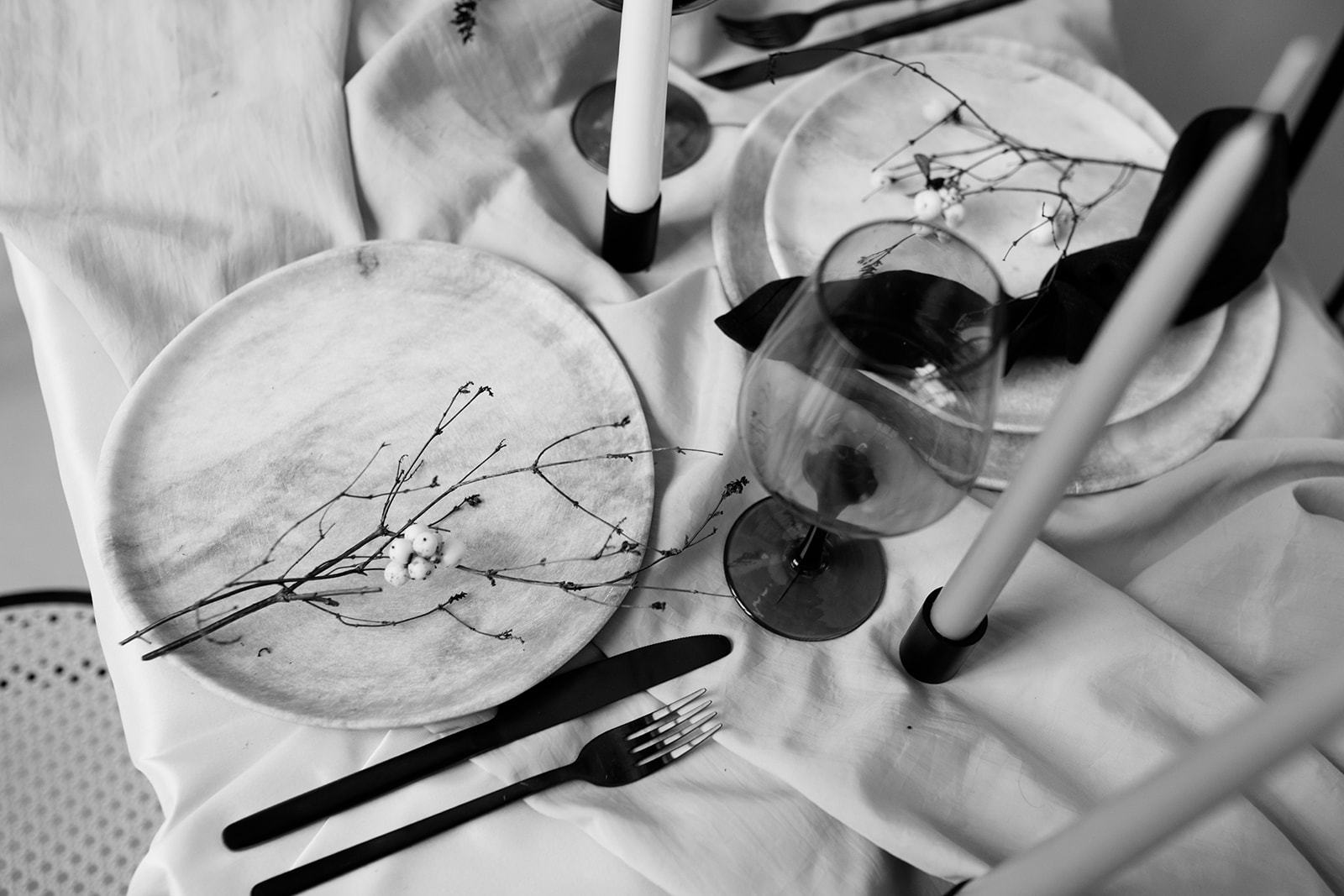 We shake hands, agree on details and start planning the whole thing.
Step by step, we will then create the design and taste of the individual elements that make your event unique.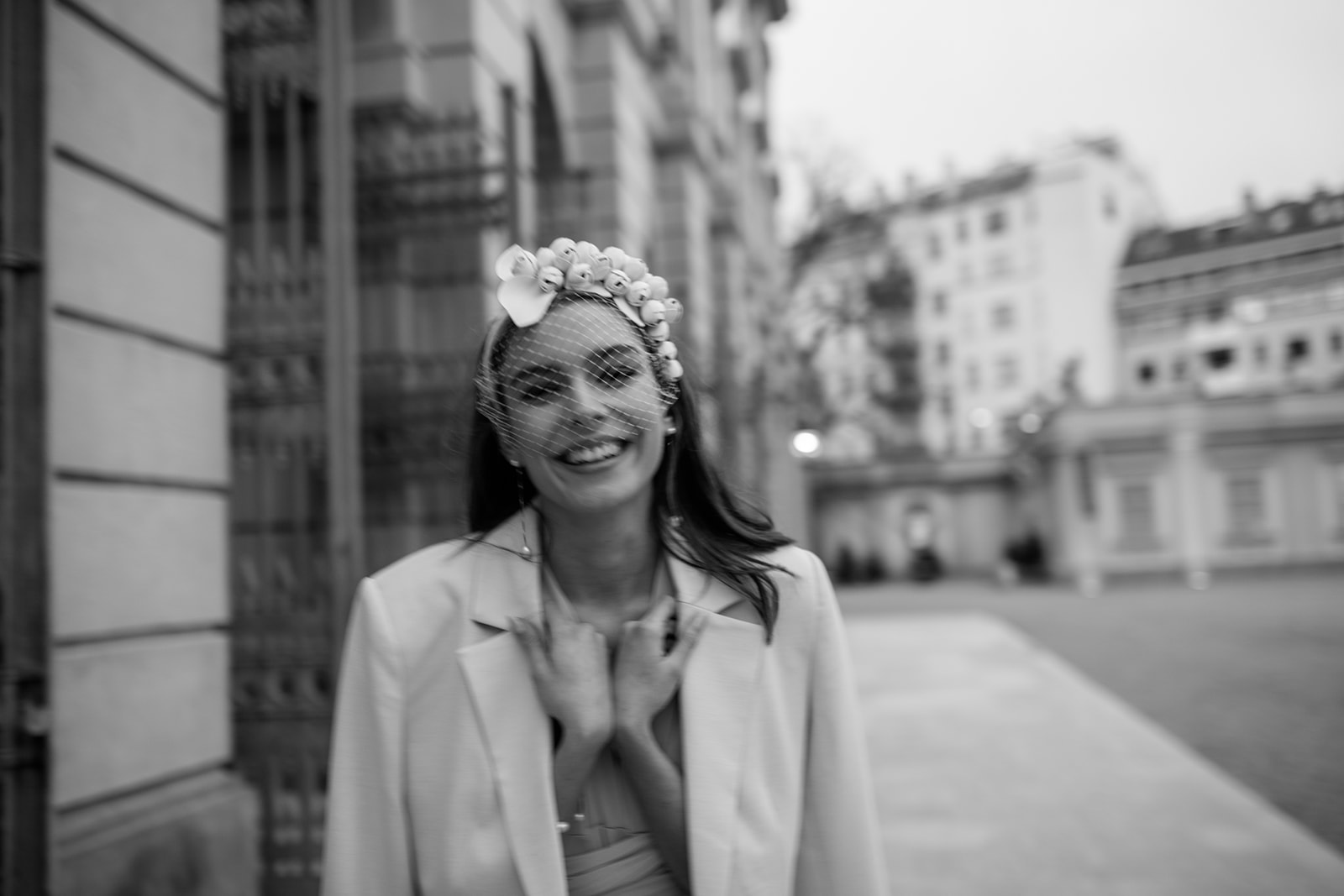 A wedding or your events to us means more than just an organizational task. We go above and beyond to take on the perspective of you, and together, write a piece of history.