ALL RELATIONSHIPS ARE BASED ON
TRUST & COMMON VALUES
We offer various collections based on the needs that you have. Stories are all unique – just like the services we offer, which are all adaptable to your individual taste.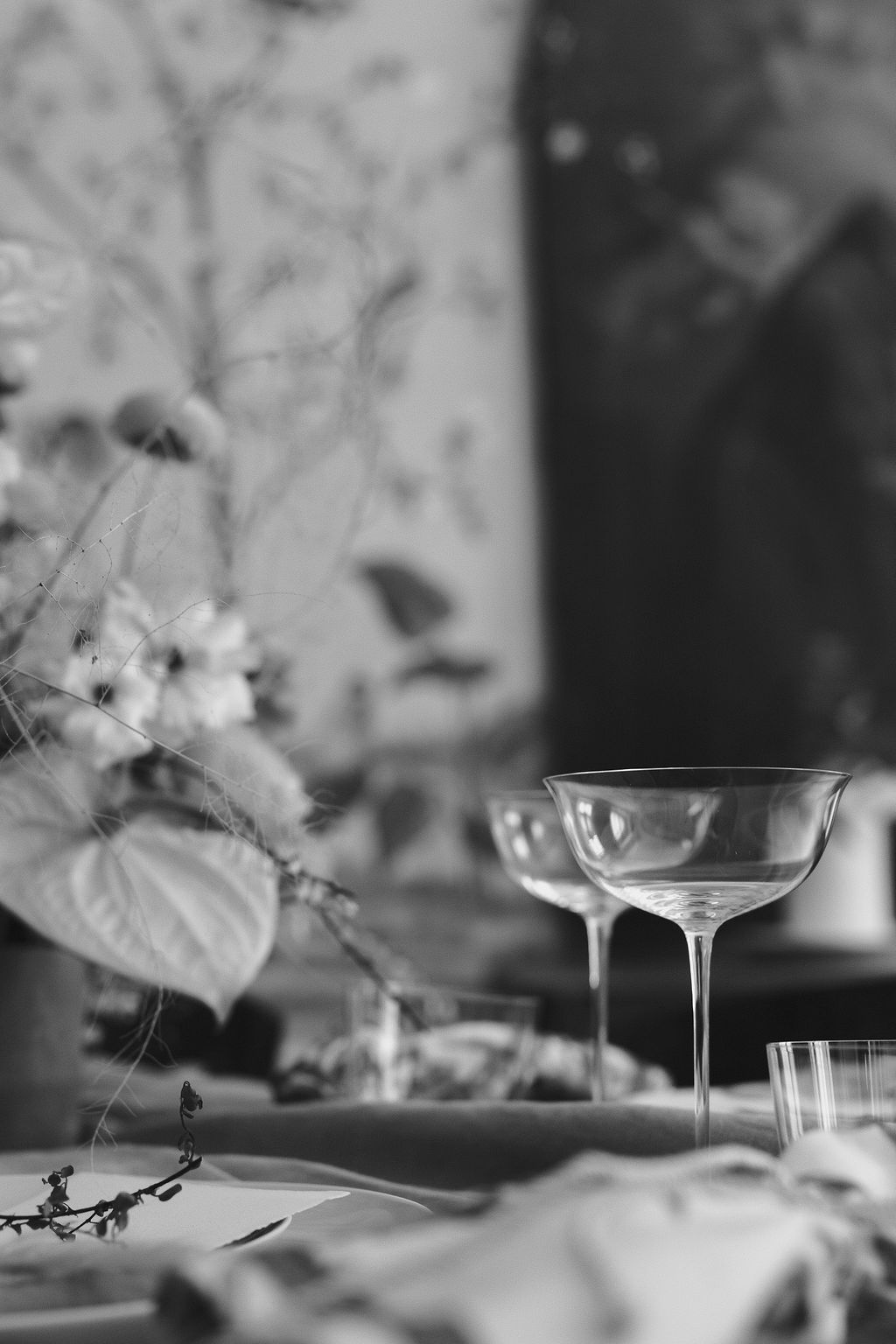 Since weeks you are not able to keep your mind off your upcoming wedding or event planning? You ́ve more than likely found a new obsession with Instagram, Pinterest & Co? You are daydreaming and having your perfect wedding day visions in sight? But where to start? HEA will help you out with all these issues....
MOOD BOARD & COLOR PALETTE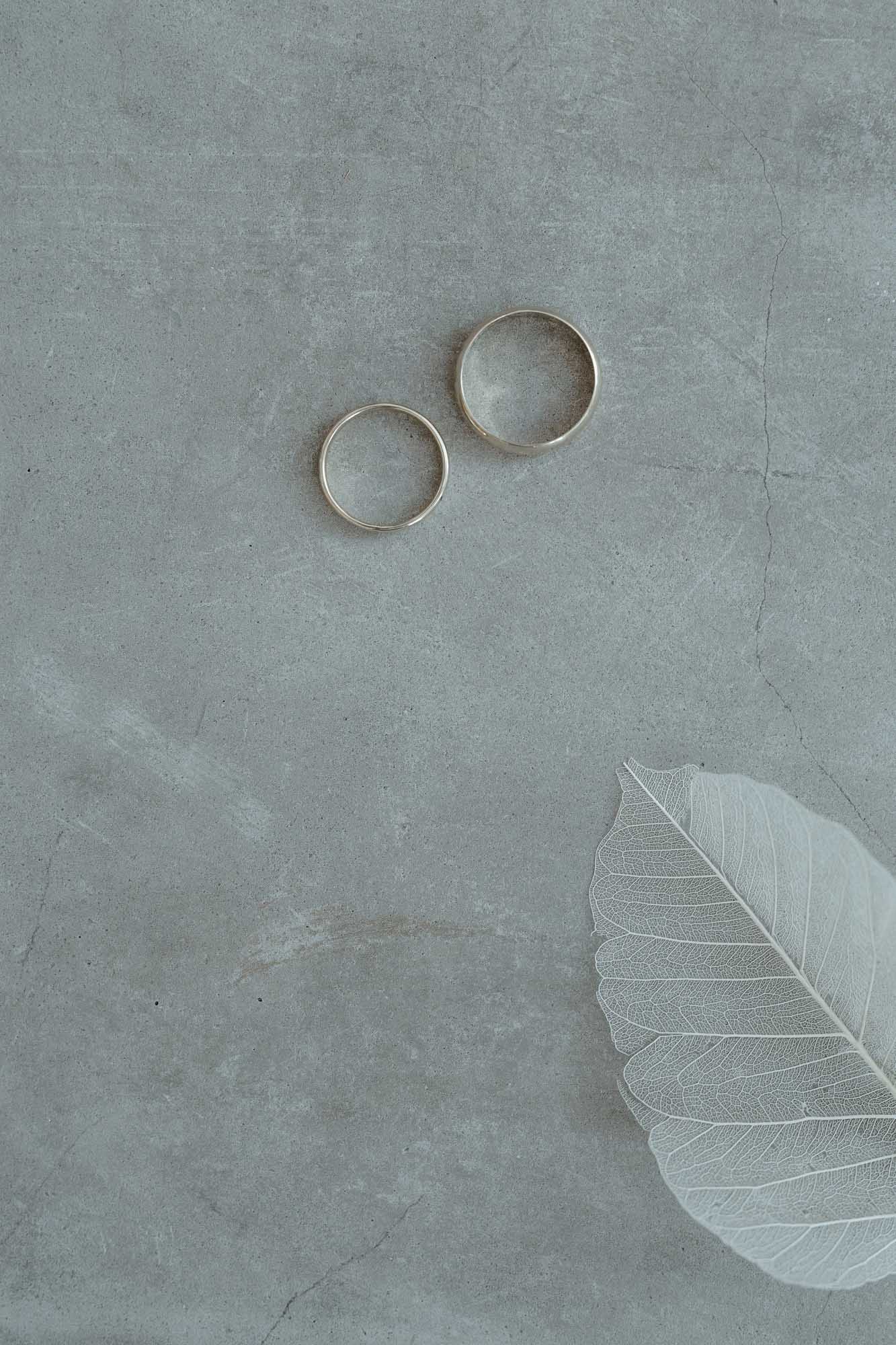 Planning a full wedding or event is an unique experience. But what can start out being "wonderful" can quickly turn out to be very stressful, when it means to coordination your own endless details, intricate decoration and getting several vendors synchronised. HEA customises your wedding that specifically suits your style & budget and assists your from the first vision to realisation.
COOORDINATION OF PARTNERS
TIMELINE & BUDGET MANAGEMENT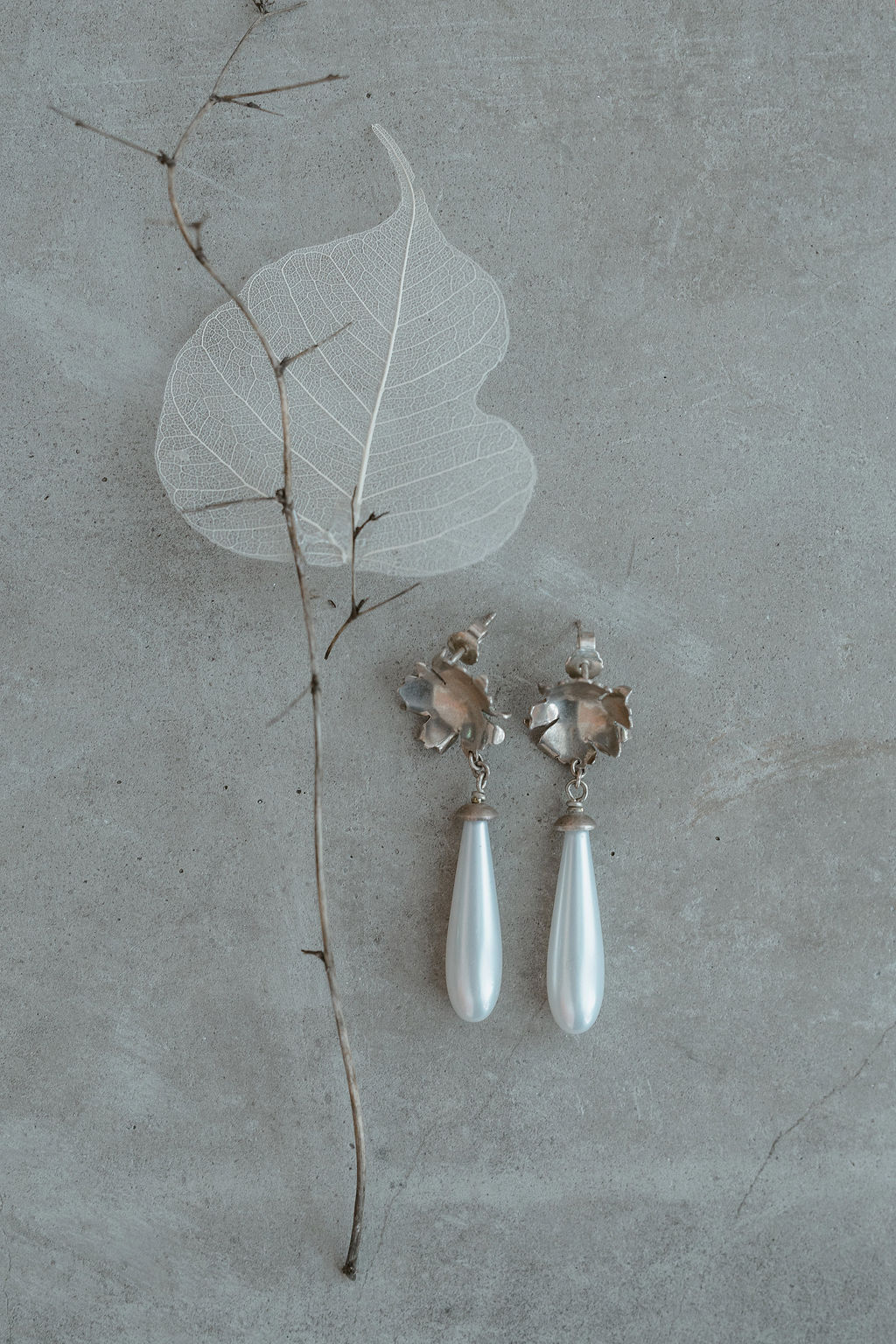 Stories are all unique – just like the services we offer, which are all adaptable to your individual taste.
Be it that you are looking for consultation of a wedding design and styling, general organization, concept, advice and support in scouting locations, or just one of those components – what matters to us is that at the end of the day, you will be able to look back at your special day happilyeverafter.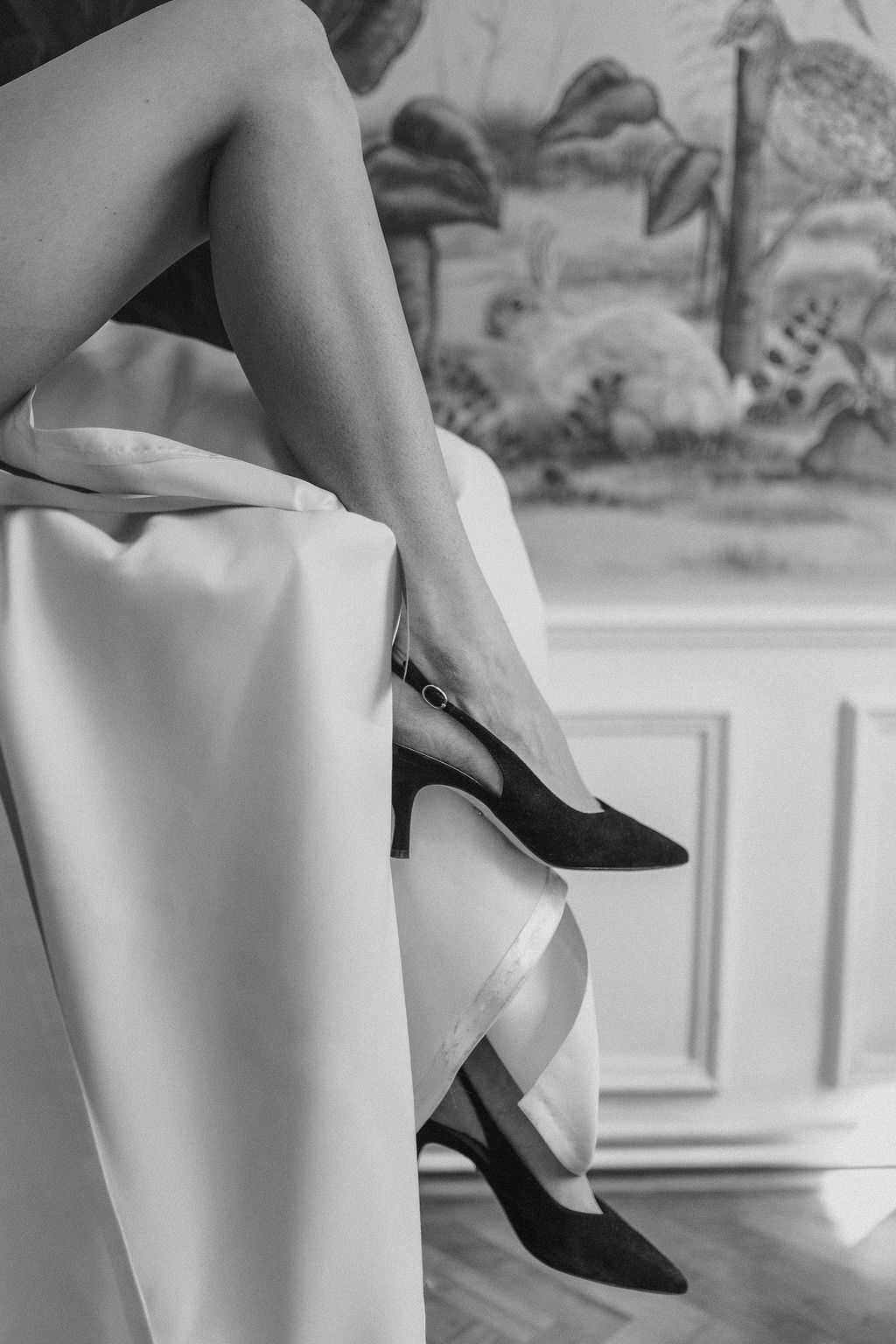 We offer editorial and brand styling services for businesses and wedding/event locations who want to become a brand with their own signature style. Those looking to build up their portfolio in order to be visible for customers who appreciate individuality, storytelling and exclusivity.  We take over the creative direction on the shooting day, to make sure, that all components of your business match in a perfect way.
NEXT STEPS
How to proceed
Enjoy the day and be happily ever after
Sign a contract, now we are yours
Let's schedule a call or meet
Fill out the form with your details
This is the most fun and memorable part of the whole process, when we actually get to create together.
We shake hands, agree on details and start planning the whole thing.
It's crucial for us to get to know, before we sign any contracts and plan any details.
Share some information about your dreams, needs and expectations with us
Don't let memories slip through your fingers